alchemist
interactive

game development studio

magic
made real
"We at rokaplay highly regard working with Alchemist Interactive since day one. It is an honest, trenchant and constructive kind of a collaboration, which is truly rare. Our cooperation will be long-term and I'm looking forward to the next few years."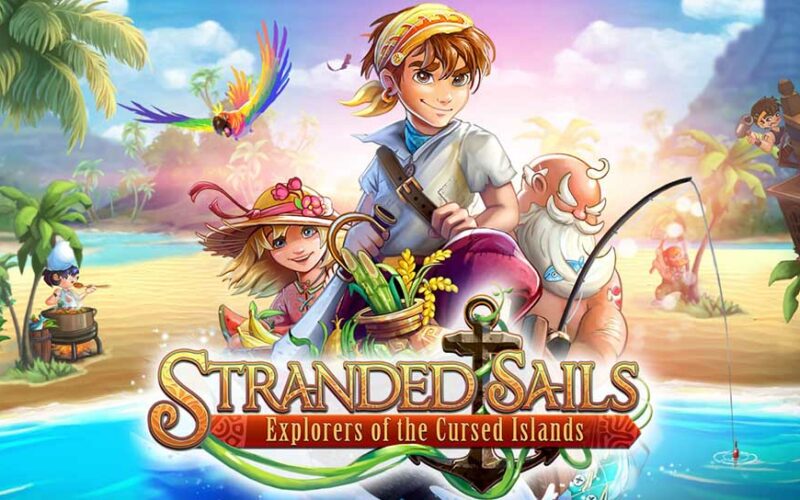 Stranded Sails is a family-friendly single-player open world farming adventure in a relaxing caribbean setting.
View Game
"Nova Nukers!" is a multiplayer battle game. Explode your friends on colourful planets with a large variety of bombastic items!
View Game
A FULLY EQUIPPED GAME DEVELOPMENT
STUDIO.
We offer high-quality game production and award-winning game design solutions -setting great value upon honest communication and reliability.

COMING SOON: JOIN OUR CIRCLE
Connect with us through our own Community Discord server and take part in our development processes (and – of course – developing secret formulae).