Alchemist Interactive GmbH is located in Düsseldorf, Germany. We offer complete game production solutions for any genre, meeting all modern and high-end requirements.

Our studio was founded back in 2015. Initially operating under the former business name Lemonbomb Entertainment GmbH, we published our first game »NOVA NUKERS!«  in 2017 on Steam and later on PS4.
Soon after, we started a business partnership with the German publisher »rokaplay« and worked together on our second release – »Stranded Sails – Explorers of the Cursed Islands«, which was brought to multiple platforms and also was our first-time Nintendo Switch release. Being an award-winning game (Best Mobile Game – Deutscher Entwicklerpreis 2019) and one of the first games released on Apple Arcade, this successful business collaboration lead to an additional production with rokayplay – our latest, yet-to-be-announced project. Coming soon!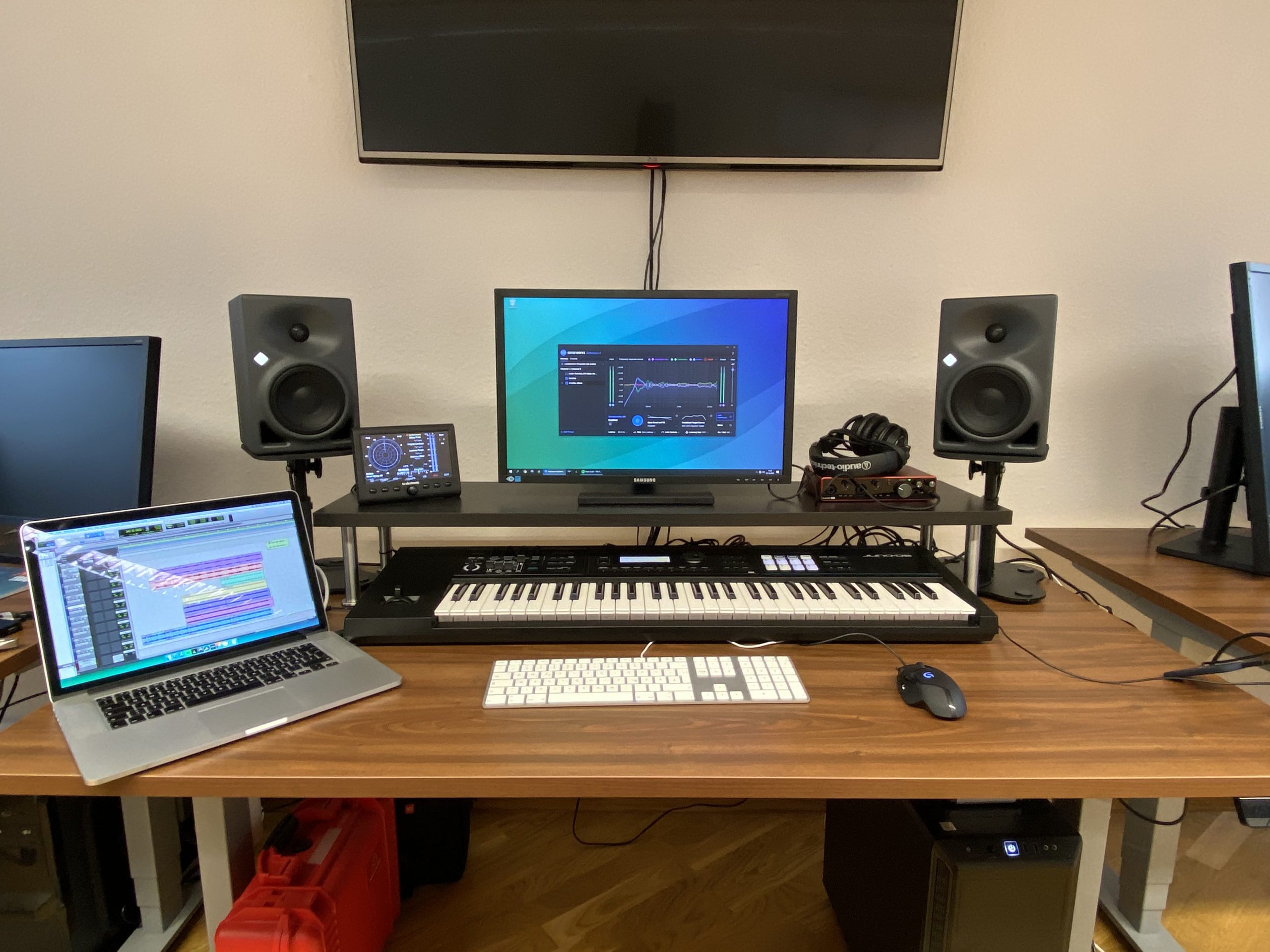 Interested in a little behind-the-curtains? Let us show you our new office, to which we moved recently.

Comprising several artist workstations, a dedicated server/build machine, a high-end multimedia workstation, a spare work area for freelancers, a lunch area and our chillout corner, we meet modern technical standards but in a way that creative work can happen without interruption. With our fully equipped studio and our experienced teamwork, we are able to offer game design solutions that exceed ordinary productions, even including a dedicated in-house music and media workstation. For more information on our technical gear, please contact
contact@alchemist-interactive.com
.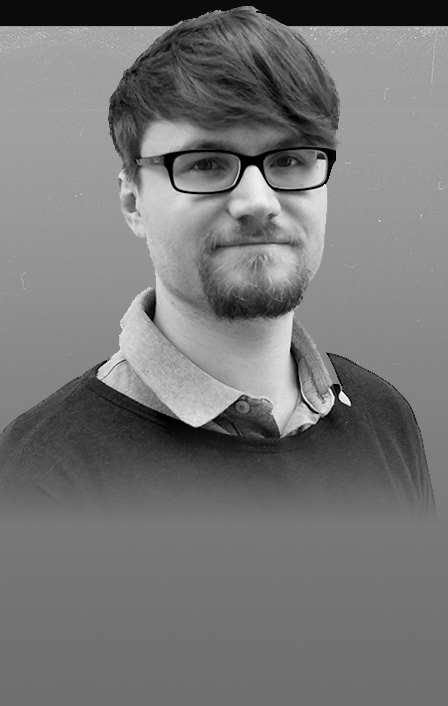 Game Director & CO-FOUNDER