Alchemist Interactive GmbH was established in 2015 and is located in Düsseldorf, Germany. Since then we always valued transparency and trust among employees and partners which resulted in a respectful work environment and quality games.

We self-published our first game »NOVA NUKERS!« in 2017 on Steam which was nominated for the German Video Game Award. »NOVA NUKERS!« later got picked up by German publisher Assemble Entertainment and is now distributed by them. 
Soon after, we started a business partnership with German publisher »rokaplay«. Together we worked on our second release »Stranded Sails – Explorers of the Cursed Islands«, which was brought to multiple platforms and was one of the first games released on Apple Arcade.
This award-winning game (Best Mobile Game – Deutscher Entwicklerpreis 2019) and our successful business collaboration led to an additional production with rokayplay – our third and current project: »Spells & Secrets«.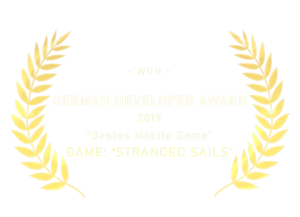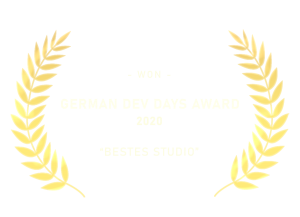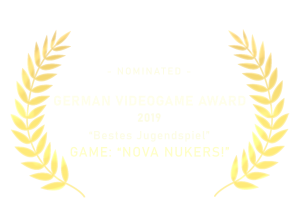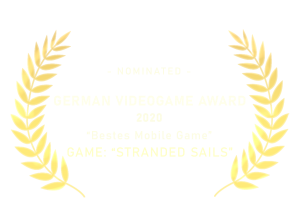 The experience we gathered from creating an action packed multiplayer brawler, a laid-back single player farming adventure and a coop rogue-lite set in a magical sandbox led to a very clean vision of what we value as a company and in the games we make:
With our next game, we want to stick to the roguelike framework and create a highly polished, well-rounded, self-contained and focussed experience in this genre, with great replayability for players and their friends.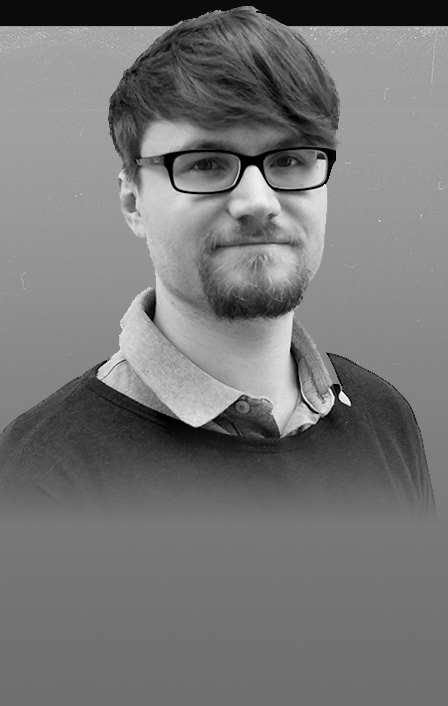 Game Director & CO-FOUNDER